At HOMESTAR, we understand the importance of giving back to our communities that give so much to us. HOMESTAR supports organizations that enrich the lives of those in the communities where we live and work. We give back because, in a strong community, everyone prospers together. #HOMESTARCares
Fighting to End Hunger
The issue of hunger can hit closer than you think, as our neighbors or co-workers could be facing food insecurity. HOMESTAR proudly supports Feeding America, the nation's largest domestic hunger-relief organization, every year by raising funds to support the fight to end hunger. HOMESTAR employees came together and donated more than 500,000 meals in 2021 and 800,000 meals in 2022, helping to improve quality of life by providing nutritious food to those who need it most. Our employees make one-time or recurring donations through payroll deductions to Feeding America. In addition, HOMESTAR's Founder and CEO, Wes Hunt, is a member of the Georgia Mountain Food Bank's Board of Directors, and HOMESTAR sponsors their annual Empty Bowl Lunch.
HOMESTAR employees also regularly fight to end hunger by volunteering at local food banks, running local canned food drives, gathering food for children in need, and providing meals to senior citizens and frontline workers.
Providing Safer Housing
HOMESTAR works hard to bring home to deserving families in need of a safe, affordable, and more comfortable place to live. We partner with Habitat for Humanity to provide homes for borrowers and sponsor new home builds. HOMESTAR employees contribute to Habitat for Humanity by making one-time or recurring donations through payroll deductions.
In 2021, HOMESTAR helped sponsor a home for the Buffingtons, a family that was living in unsafe housing in a dangerous area before their new Habitat home was built. Seeing their joy and knowing they are safe in a home of their own is why we do what we do.
Giving to Those in Need
HOMESTAR is dedicated to providing the very best for our communities, helping them grow every day. Even through the pandemic, HOMESTAR and our employees safely contributed to those in need, from providing food to the amazing individuals on the frontlines to donating masks to healthcare workers.
As a company, HOMESTAR has also donated thousands of dollars to the Georgia Mountain Food Bank, Habitat for Humanity, Circle of Hope, the Shepherd's Center, the Center for the Visually Impaired, Folds of Honor, the National Brain Tumor Society, Tunnel to Towers Foundation, and the American Diabetes Association. Employees have made donations to other organizations in their communities that are dear to them, including Sjögren's Foundation, AGL Foundation, Paulding Cops for Kids, Inc., Jack and Jill Foundation, Veterans of Foreign Wars, Cystic Fibrosis Foundation, local churches, and many others.
We don't stop there! HOMESTAR employees raise funds for homeless shelters, deliver school supplies to teachers and their students, gather personal care items for children, fundraise for Breast Cancer Awareness, donate toys/clothing to the Salvation Army's Angel Tree at Christmas, clean up our environment, provide supplies to local animal shelters, teach free financial classes, and so much more.
Supporting HOMESTAR Family Members
We created the HOMESTAR Employee Emergency Fund to allow co-workers to support each other in their greatest time of need. All employees can donate to the fund through payroll deductions, and eligible employees may apply for a grant after experiencing a life emergency.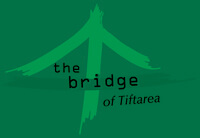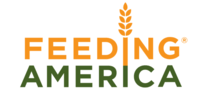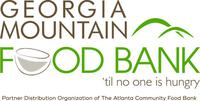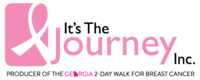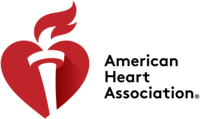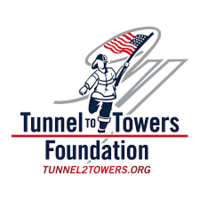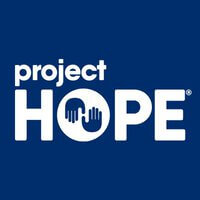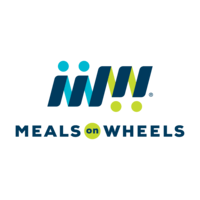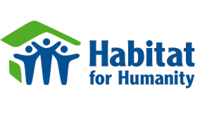 HOMESTARCares
Your community is ours too… because building strong communities together makes them better places for individuals and families to thrive.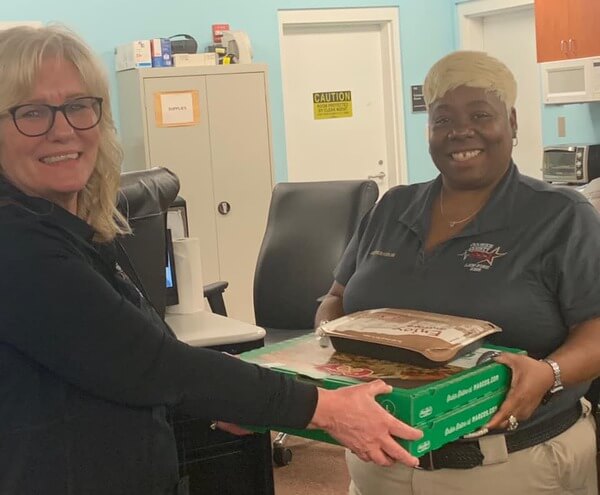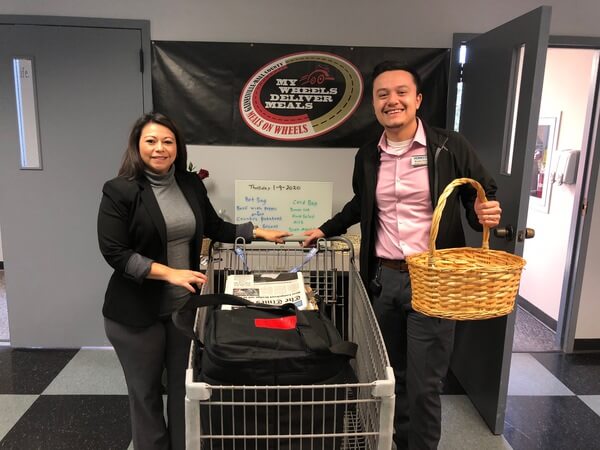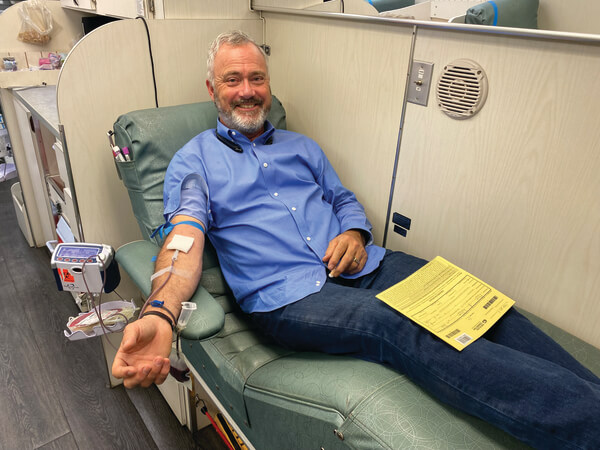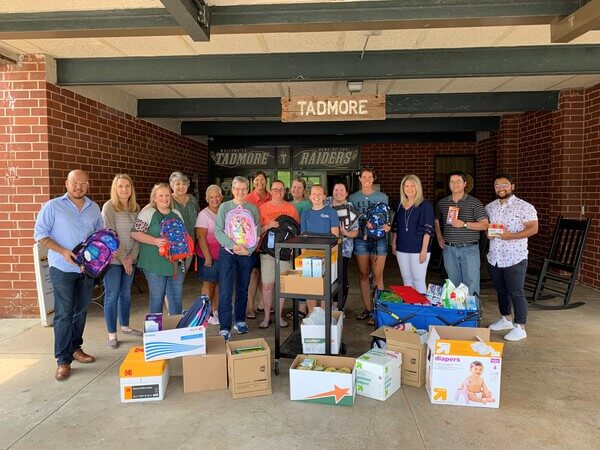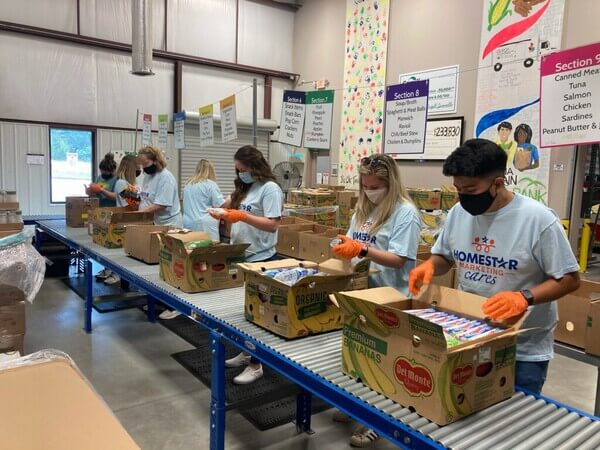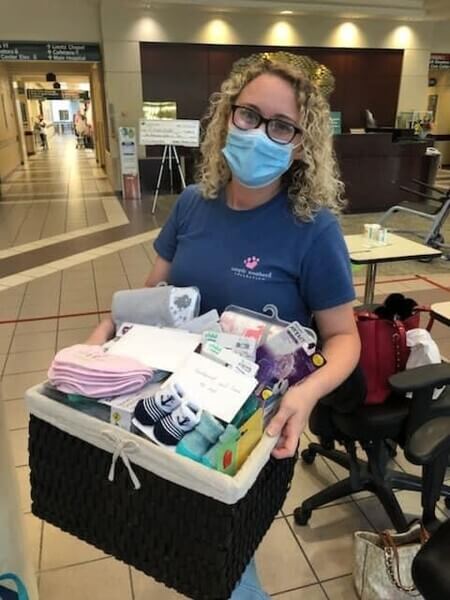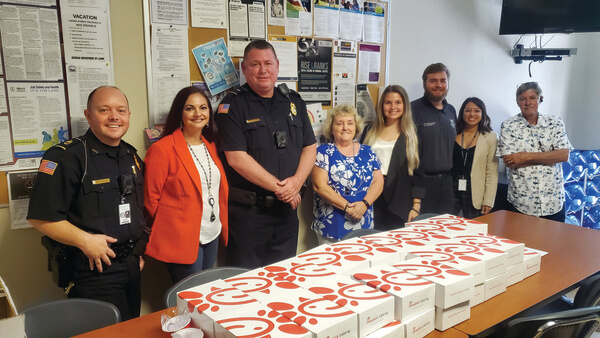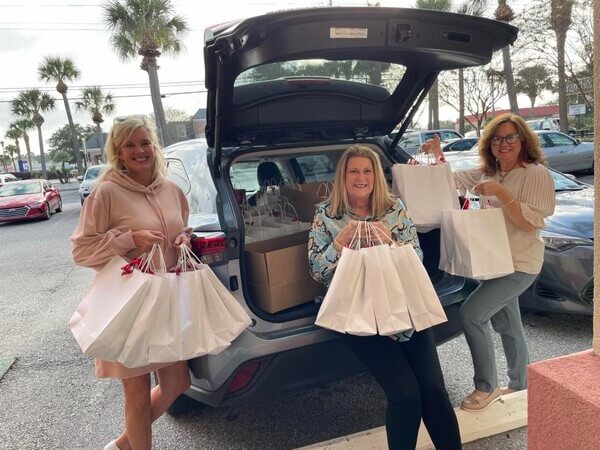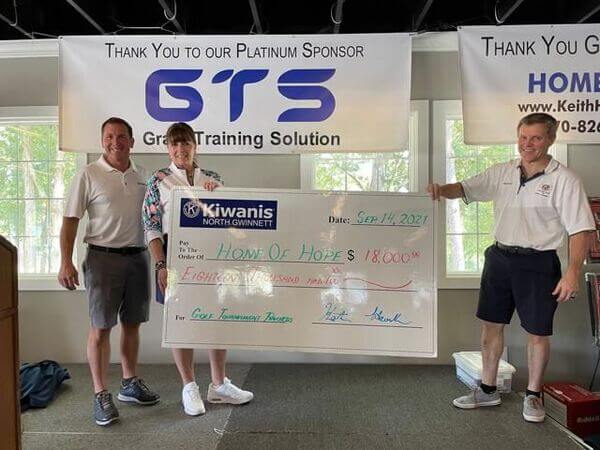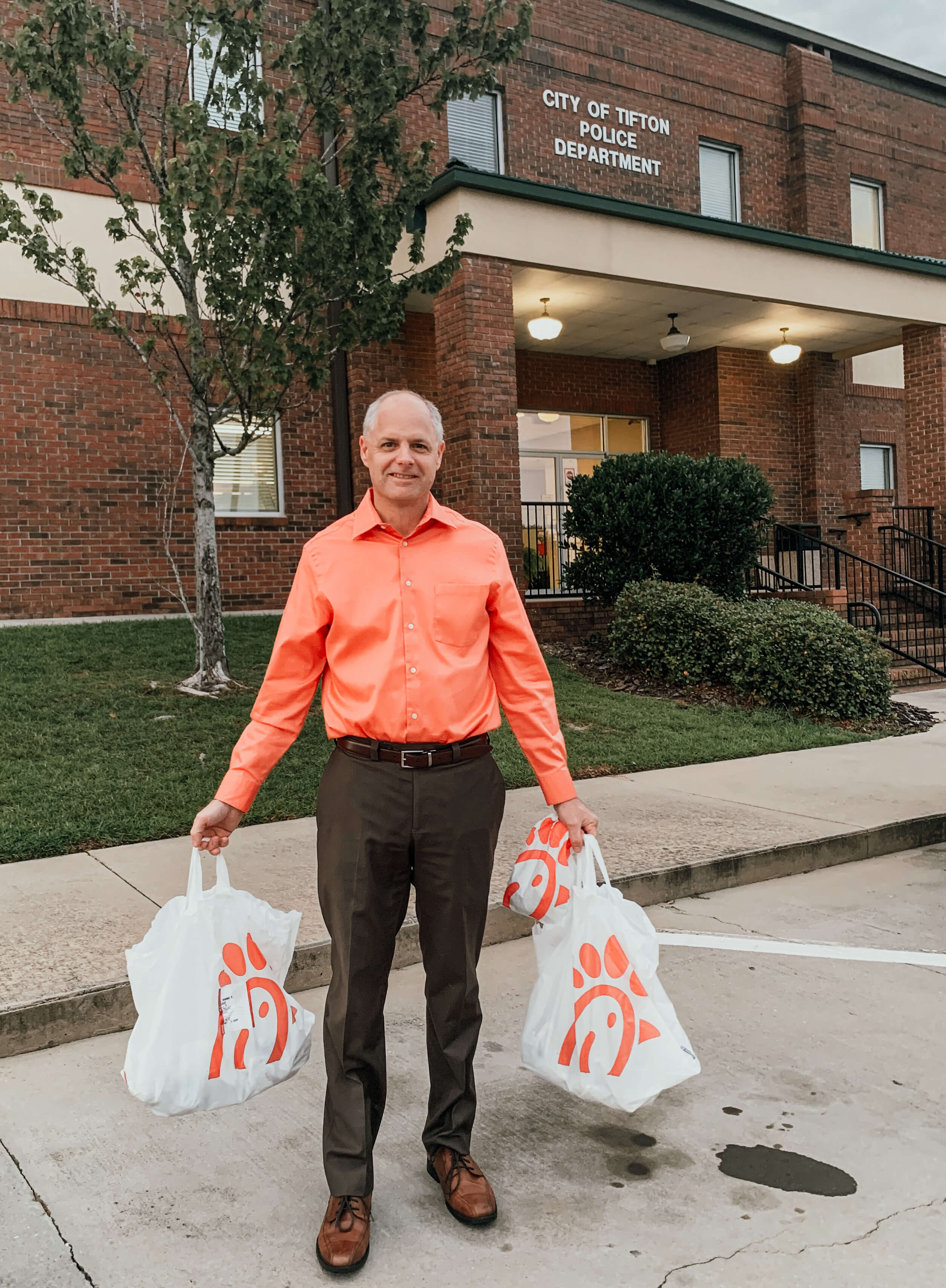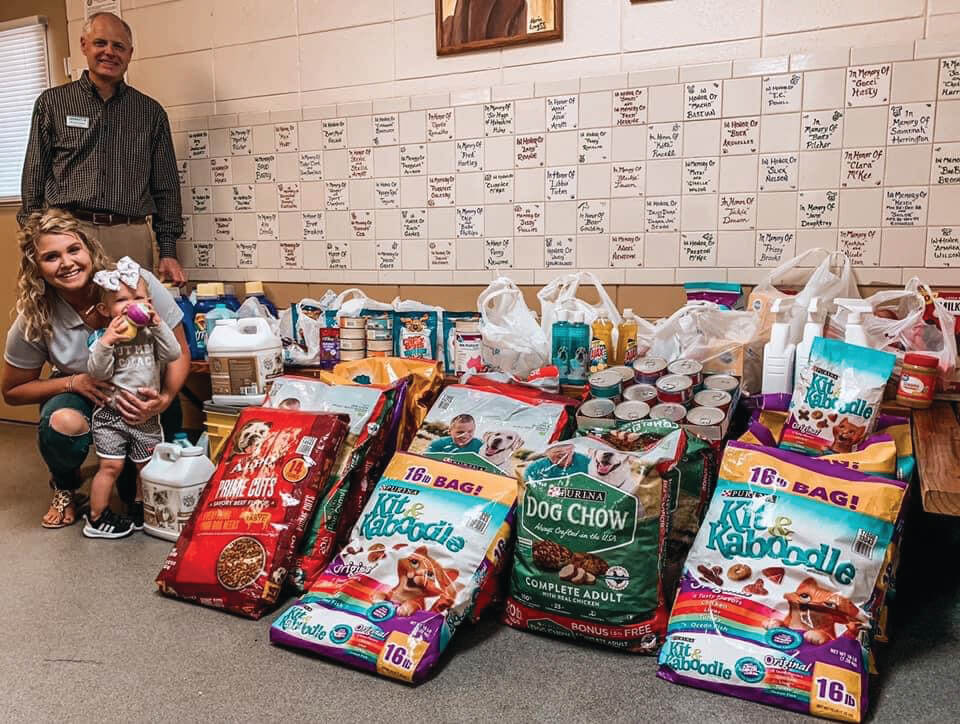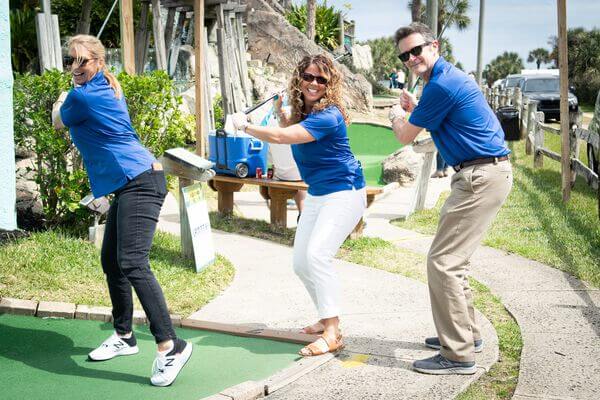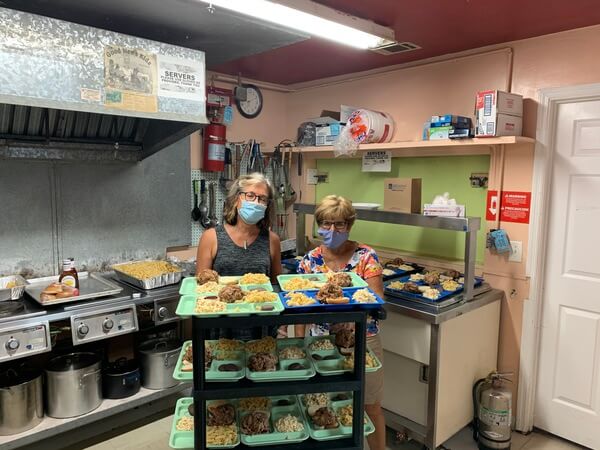 Become a member of the
HOMESTAR family

and make a life difference!

We're passionate about serving our communities. Will you join us?