Experience the easiest way home
with HOMESTAR!
As a Top Mortgage Purchase Lender Nationwide, HOMESTAR is dedicated to helping you achieve your home financing goals. Are you ready to get started?
Buy a Home
Refinance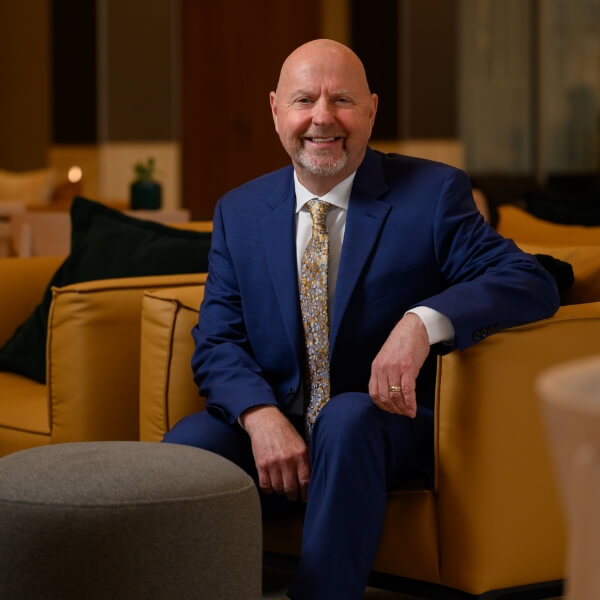 About Us
The story of
Homestar...
Founded by Wes Hunt, HOMESTAR began its operations in April of 2002. What started as a small local mortgage banking company has grown into a Top Mortgage Purchase Lender Nationwide.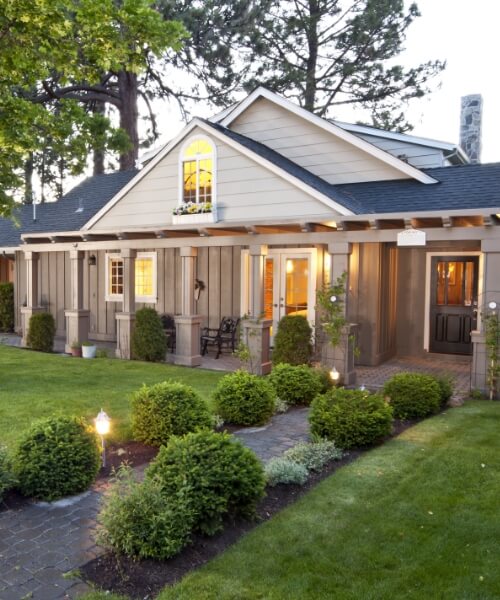 Save time. Mortgage online.
Apply for a mortgage in
just a few steps!
Choose Your HOMESTAR Mortgage Loan Originator

Take the first step on your homeownership journey by choosing your Mortgage Loan Originator at the button below, then click the "Apply Now" button.

Apply Now

Select "Get Started" to easily fill out a mortgage application in minutes or log in to continue your mortgage application.

Let Us Take Care of the Rest

We'll work with you throughout the entire mortgage process, ensuring your arrival at "the easiest way home."
Ready to
get started?
Search for your HOMESTAR Mortgage Loan Originator or your closest team member.
Mortgage Calculator
Utilize our free mortgage calculator to estimate your monthly mortgage payment. You may input the following information:
Down payment amount
Length of the loan
Interest rate
Taxes
Insurance
And More!
Learn More
Homebuying Application Checklist
Be prepared to apply for a mortgage loan with our Homebuying Application Checklist. Information you may need to provide includes:
Identification
Residency
Employment
Income
Assets
Learn More
Testimonials
Read why we're a star
in the mortgage industry

directly from our clients!
"HOMESTAR is fast, professional, and easy to work with. They have all the state-of-the-art technology so that signing paperwork was convenient for us. This was the second time we have worked with HOMESTAR, and we would do it again any day!"
"HOMESTAR made my dream house a reality. They also made this a fun and stress-free process; true professionals in the field. HOMESTAR offers excellent guidance throughout the preparation of your mortgage, and they help you get the best option. I could not be happier than I am with HOMESTAR!"
"We are very pleased with the entire refinance experience with HOMESTAR. It is such a smooth and seamless experience. The level of service that we received was top-notch. HOMESTAR explained everything in great depth, creating a stress-free experience. We would definitely do business again with HOMESTAR!"
"I am extremely pleased with our refinance completed by HOMESTAR. I feel HOMESTAR works great as a team, with the direction of great leadership, as demonstrated throughout my application process. HOMESTAR is fortunate to have such talent and can be proud of the outstanding customer service provided by all parties involved. I would not recommend going through a home closure with anyone other than HOMESTAR!"
"HOMESTAR has been an exceptional lender for us. The HOMESTAR Team went above and beyond. They helped us with every hurdle that came our way due to unforeseen circumstances. This was absolutely critical for us to accomplish our goals and attain our dream home. We could not have asked for a better lender nor lending experience and would easily choose HOMESTAR again, given the opportunity."