Mortgage Loan Originators
Join our
National
Lending Team!
Build your business, increase your productivity, and give homebuyers, realtors, and builders a best-in-class mortgage experience. Discover how you can unleash your potential by joining our HOMESTAR Nation.
Sales Team
Technology
Operations
Marketing
Licensing
Rewards Program: The Summit
Sales Team
A Relationship-Focused Sales Team...
For us, relationships are made possible by equipping our Sales Team with the latest mortgage technology, creating a transparent process that makes lending easy. We strive to provide the "easiest way home" for our homebuyers, builders, and the real estate community.
Technology
We Never Stop Innovating...
Our IT Department understands the mortgage industry; therefore, they are dedicated to improving the mortgage process for you and your business.
These are just some of the ways HOMESTAR continues to make investments in market-leading technologies:
My HOMESTAR Mortgage App

SimpleNexus

Sales Boomerang

Encompass

SmartFees

CRM & Marketing Automation Engine

Agent Legend

Ring Central

ThoughtSpot

CompenSafe

Homebot

Microsoft Teams

HOMESTAR's Hybrid eClosing

NexusPay
Operations
Solution-Oriented so You Can Grow Your Business…
From our Pre-Underwriting Department (Fastrak) to our Appraisal Department, and all the way to Closing and Disclosure, our teams are the behind-the-scenes stars that make production possible, keeping HOMESTAR running smoothly so you can focus on growing your business.
Underwriting: Agency Guidelines - Minimal Overlays
HOMESTAR Underwriters work tirelessly within the Agency Guidelines, allowing mortgage loans to close as quickly as possible and on time! All of this is the key to our #1 status in the mortgage industry. At the end of the day, every individual at HOMESTAR remembers that a family is counting down the days until they can live in their new home.

Underwriting Snapshot:
Hosted by HOMESTAR's Chief Operations Officer, Silvia Contreras, Underwriting Snapshot is a monthly information feed posted on YouTube that provides agency updates, points out ways that Underwriting saved a loan by switching things up, policy changes, and new programs offered. Mortgage Loan Originators can easily listen to these 5-10 minute broadcasts while driving in their car, mowing the lawn, at soccer practice, or wherever is convenient.
Closing: The Final Frontier
HOMESTAR's closing process is the final key to our success. Closing loans on time, efficiently, and with a well-defined process allows us to remain the lender of choice for the markets we serve.
Marketing
The Mind Behind our Brand (and Yours!)…
Everything you see, from the website to our social networking, to customizable marketing materials, they are the creative minds working for you and your business.
HOMESTAR's Marketing Department works closely with all of HOMESTAR's locations, ensuring that you have quality materials and the brand recognition that we have worked so hard to achieve.

CRM & Marketing Automation Engine
Receive opportunity alerts in your dashboard.
Send engaging automated email marketing campaigns.
Utilize ready-to-send email templates or create your own.
Access branded flyers, social media posts, landing pages, single property sites, and more.
Cobrand with realtors and add personal touches.
Access hundreds of premade posts, emails, flyers, and landing pages on a variety of topics.
Engage with outbound calling with power calls.
Analyze metrics with pulse reports delivered automatically and LO custom views, pipeline, and KPI analytics.
Utilize automatic task management to keep business flow and generate lead connections.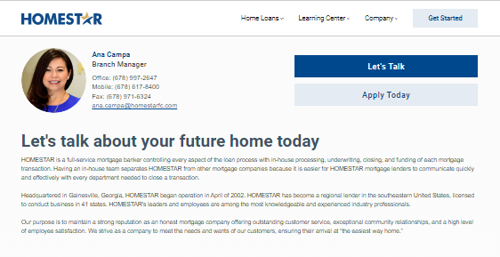 Mortgage Loan Originator Profile Pages
Share more about yourself with a custom bio.
Make it easy for homebuyers to work with you with an "Apply Now" button.
Showcase your expertise by displaying client testimonials.
Licensing
Supporting You Through Your Licensing Journey...
HOMESTAR's Licensing Team supports you through your licensing journey by helping you get licensed and maintain your license. Whether you are completely new to the mortgage industry and need assistance scheduling your required coursework and testing, or you are an experienced mortgage professional, they make the process incredibly easy.
What sets HOMESTAR's Licensing Team apart from other companies is that we have a dedicated employee who handles all NMLS filings, which takes the NMLS system and state filings off of you as an individual. In addition, once your license is approved and ready for operation, they make sure that you are set for renewal annually. Our Licensing Team enrolls each individual in the courses they need annually to complete renewal, follows up to ensure deadlines are met, and submits all renewals on your behalf.
If you are looking to expand your state licensing portfolio, HOMESTAR can assist with that as well! Our Licensing Specialist handles all new applications and ensures you have everything you need to get licensed in any additional states that you choose.
Rewards Program: The Summit
Reach for the Stars and Achieve Success…
The Summit is a rewards program where Mortgage Loan Originators are recognized for their outstanding production at three levels: President's Club, Leaders Club, and Achievers Club.
To show our appreciation each year, HOMESTAR rewards Mortgage Loan Originators that reach the goal for one of these three production levels with an unforgettable trip to a beautiful destination.
Top performers spend up to a week in a domestic or international location connecting with other HOMESTAR family members, relaxing and recharging, and enjoying team-building opportunities.
Will you join us?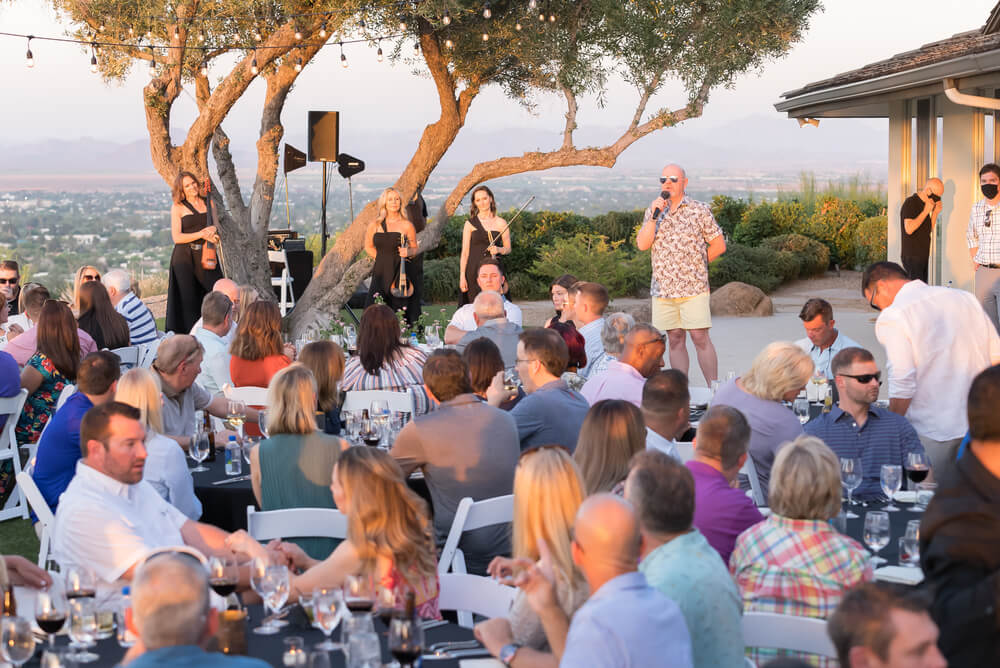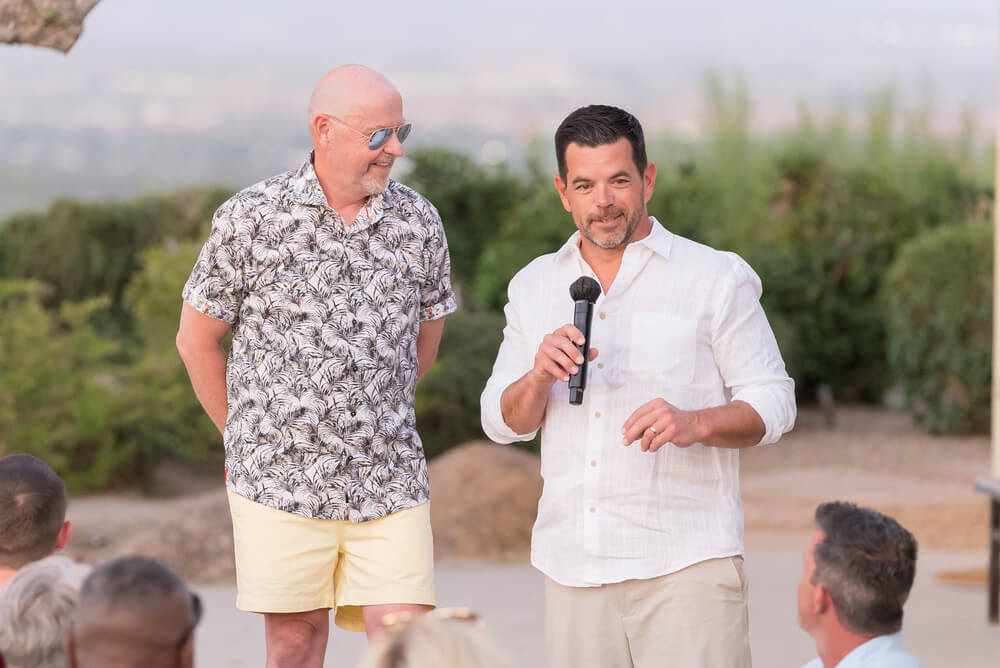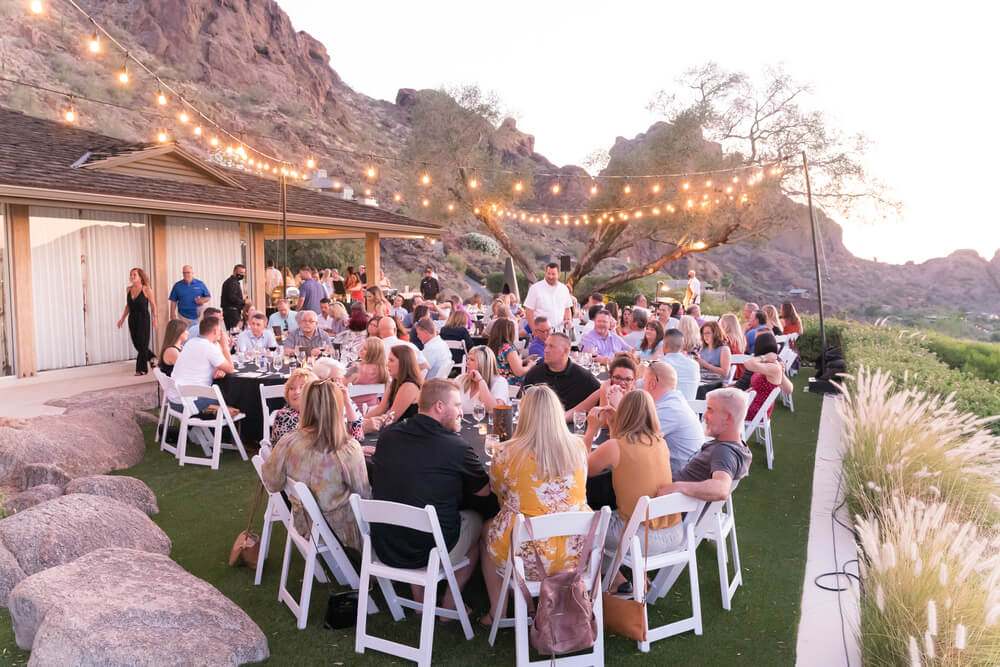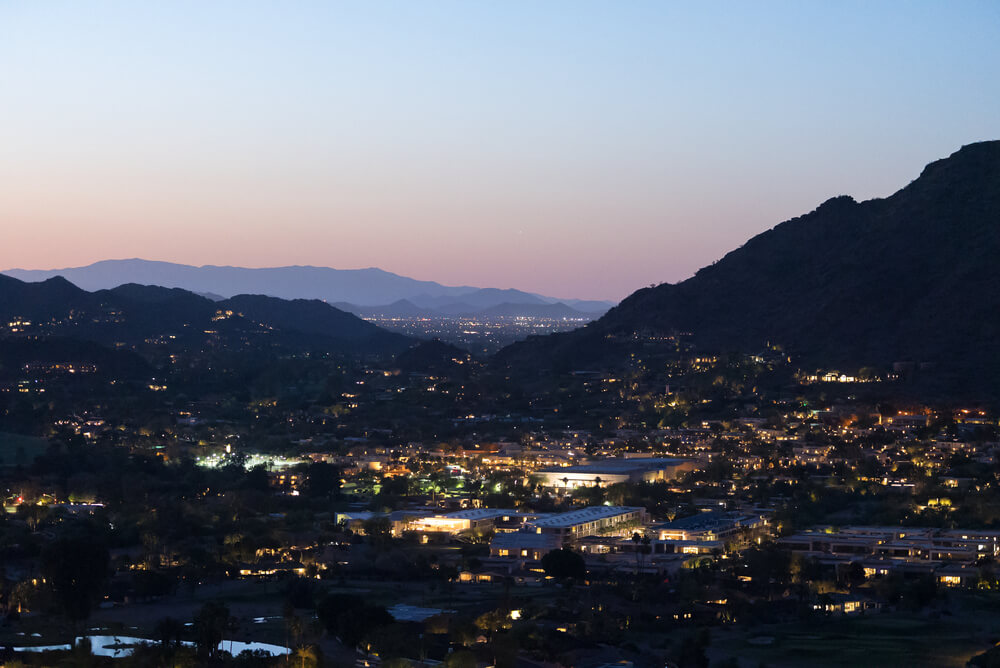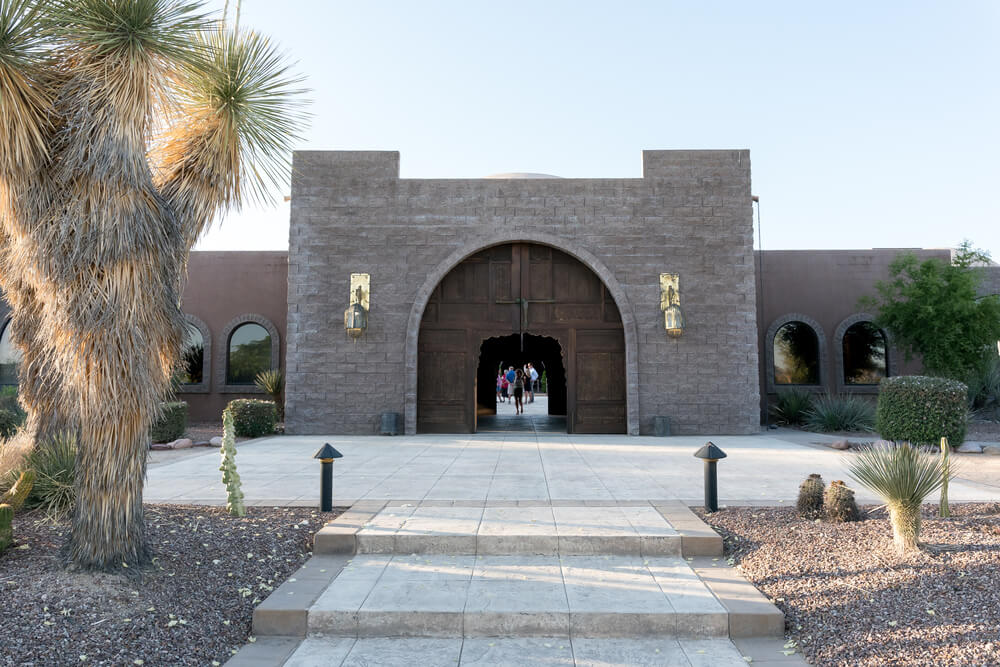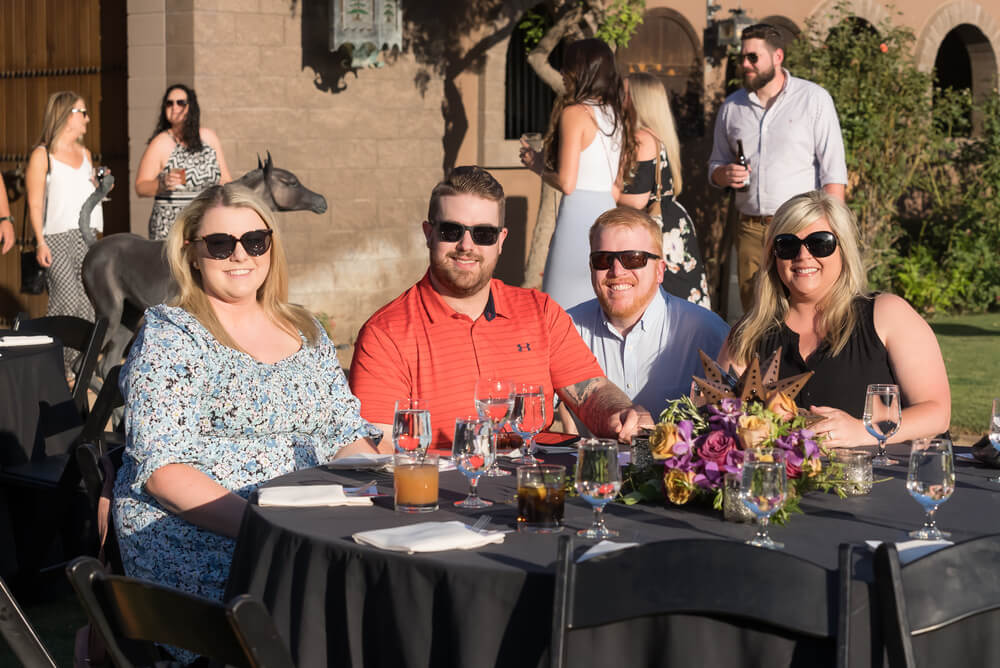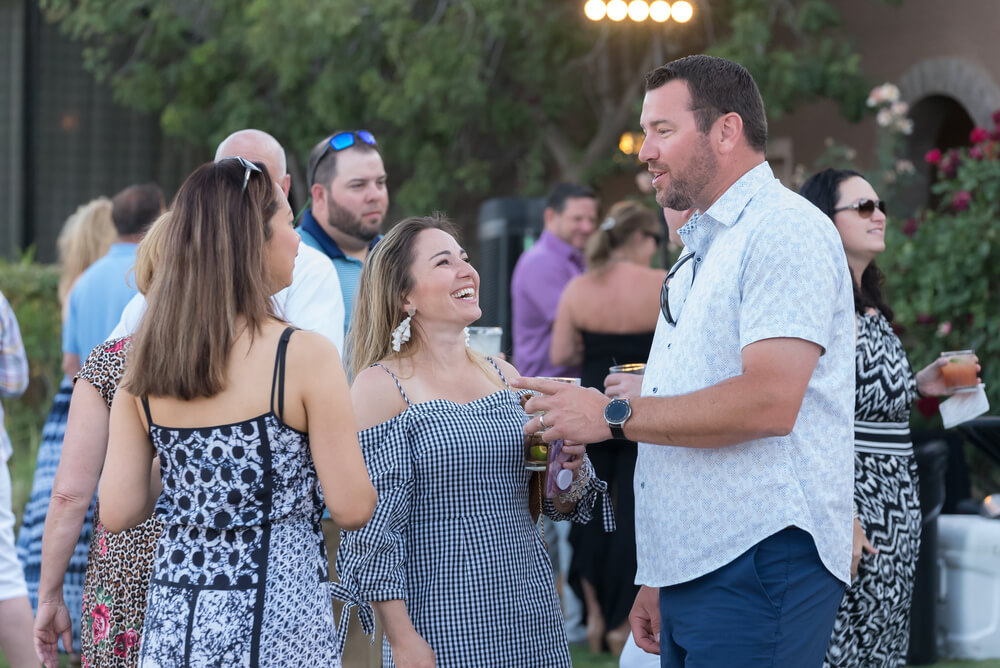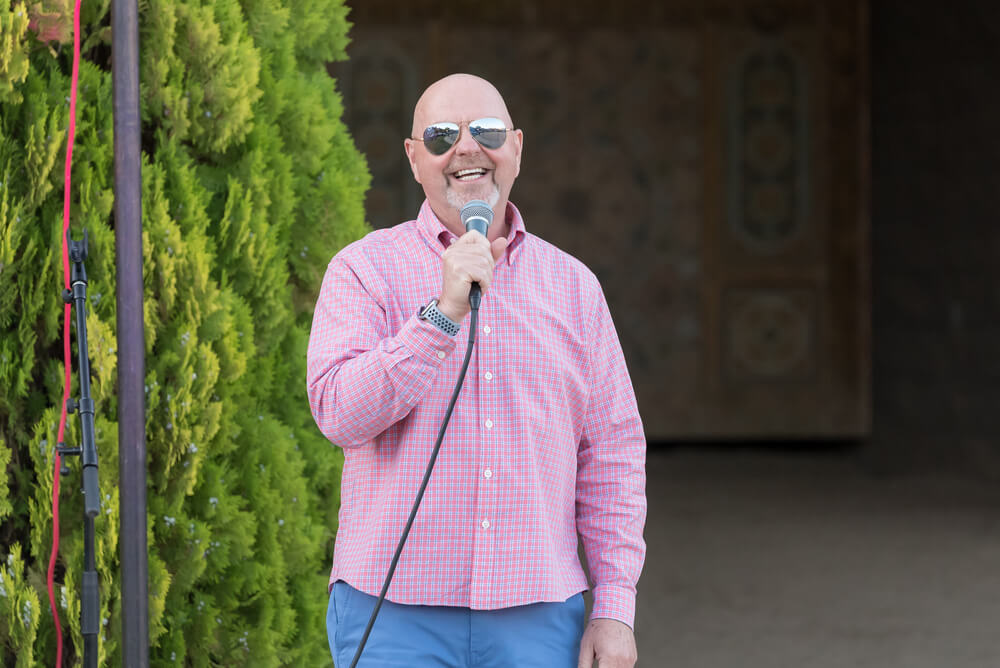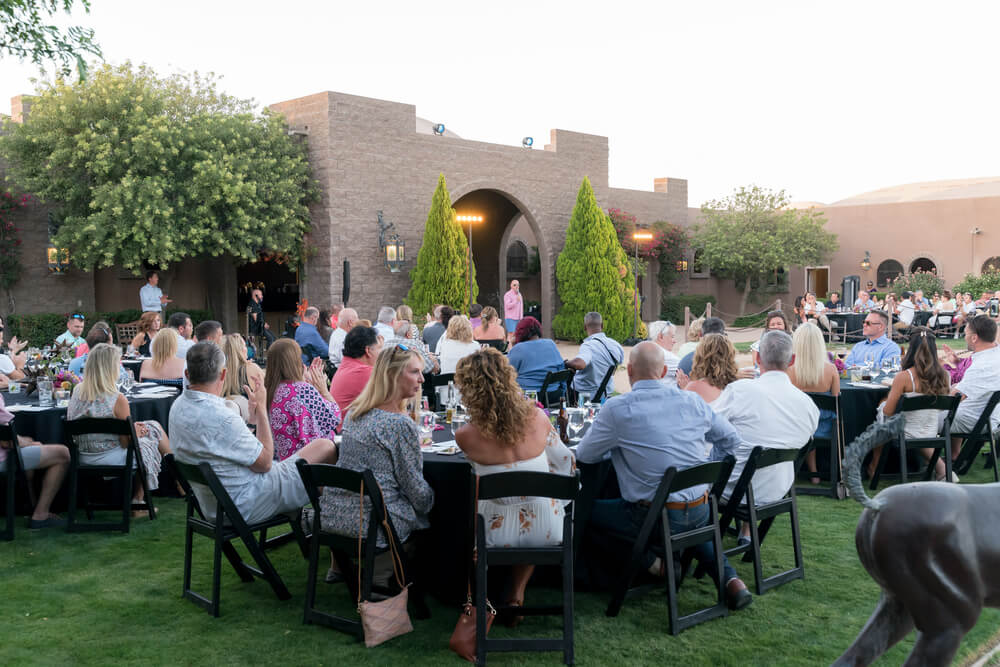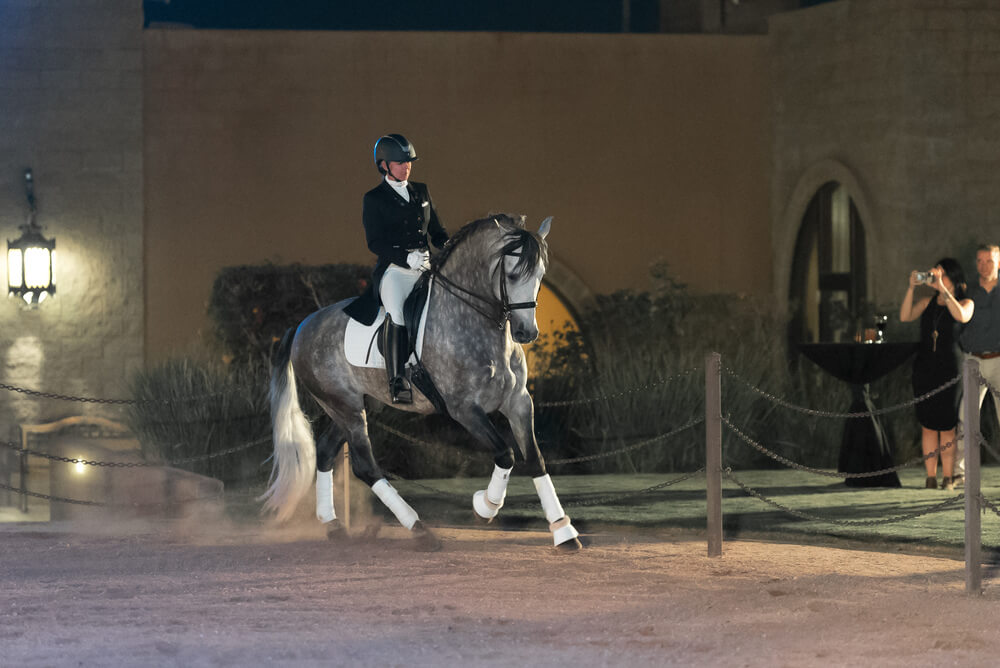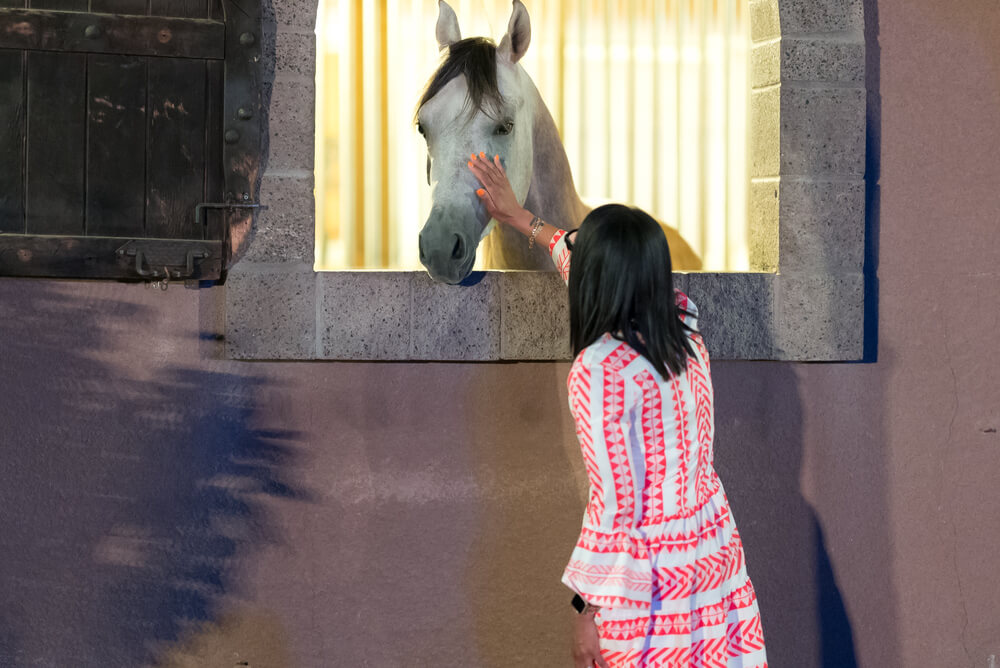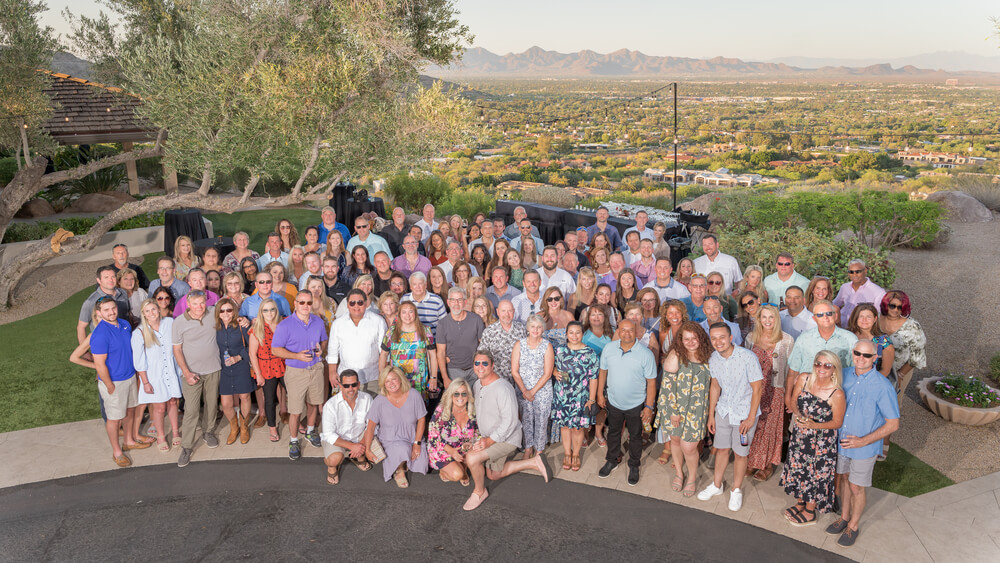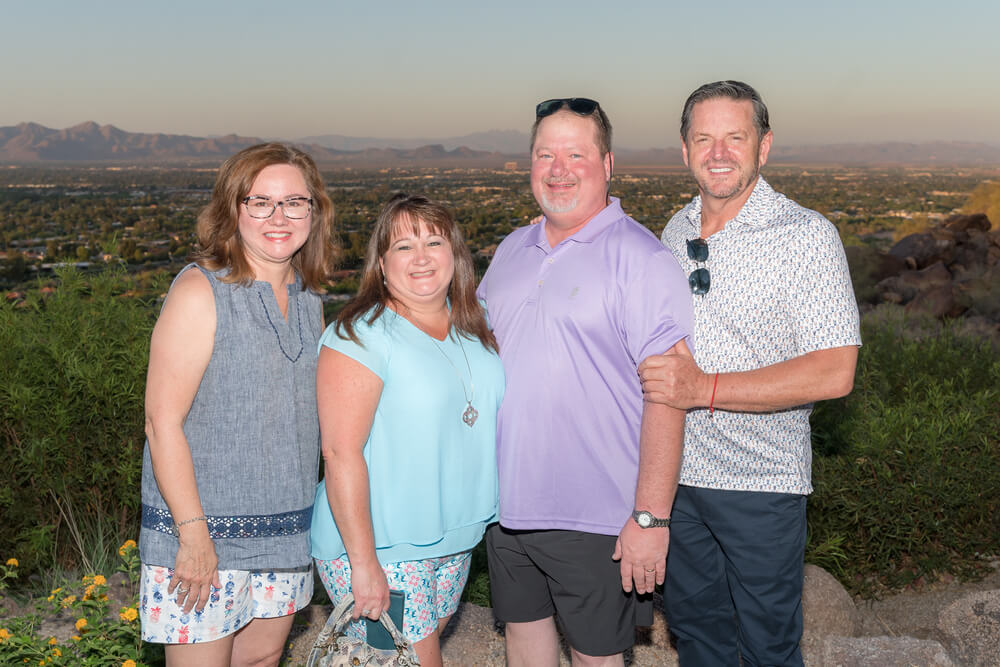 We are growing –

come grow with us!
At HOMESTAR, we provide you with everything you need to transform your business and contribute to your community's growth and development.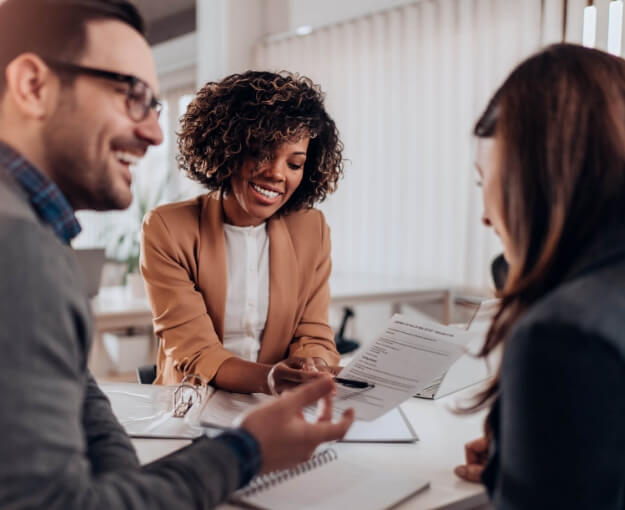 What We Have to Offer
Benefits
HOMESTAR offers a comprehensive benefits package – we take care of you!
HOMESTARCares
HOMESTARCares connects employees to each other and to their communities.
Executive Leadership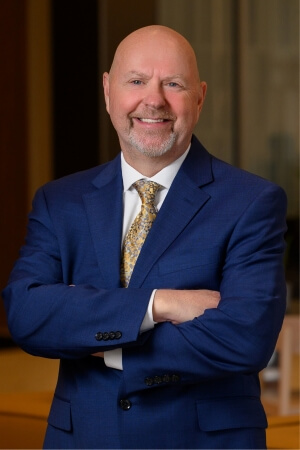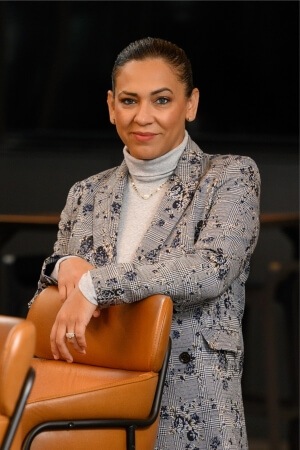 Silvia Contreras
Chief Operations Officer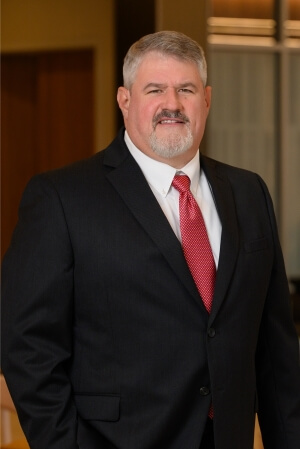 Walt Carter
Chief Digital Officer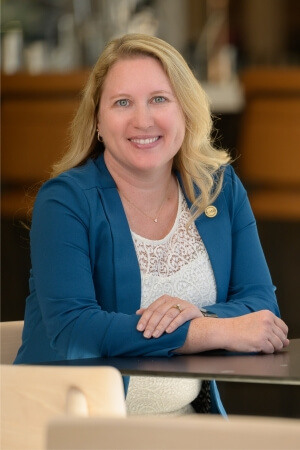 Stacy Mohr
Chief Financial Officer
Executive Vice Presidents of National Production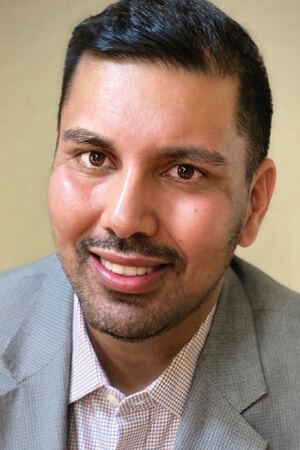 Gurp Bhandal
Executive Vice President of National Production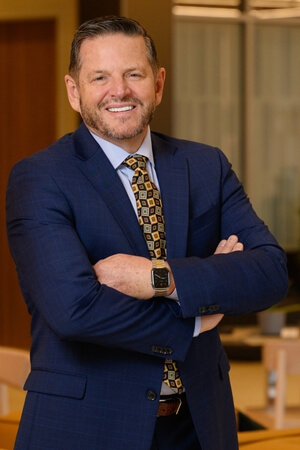 Wendell Couch
Executive Vice President of National Production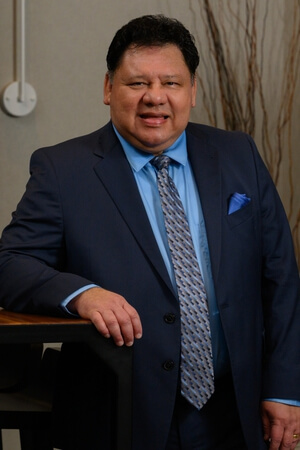 Gus Lobo
Executive Vice President of National Production